Hoy en día la capacidad de hablar inglés que tengas influirá en tu futuro. El mundo está globalizado y nos podemos comunicar con personas de diferentes países con mucha facilidad. En este contexto, la adquisición de idiomas juega un papel muy importante y el inglés es ya obligatorio en casi todos los territorios.
¿Qué es el First Certificate?
Es un certificado de inglés de nivel medio-alto que puedes encontrar entre los diferentes exámenes que se te ofrecen en los Exámenes Cambridge English.
Es uno de los más demandados entre los adultos de entre 18 y 35 años. Está calificado como un título de inglés académico y profesional.
Es un título que mucha gente escoge tanto para abrirse las puertas al mercado laboral nacional e internacional, como para poder acceder a según qué universidades.
Este examen es algo más complejo que otros que puedas conocer, ya que ya se aleja de ese nivel medio y no permite tantos errores. En Camden Language Center te ayudamos para que consigas el certificado del First.
Objetivos del examen
Ser capaz de comunicarse con soltura en un cara a cara, empleando una gran variedad de expresiones y vocabulario.
Poder leer en inglés, o por ejemplo ser capaz de seguir las noticias.
Redactar de forma clara y detallada.
Escribir cartas, informes, historias, etc., y muchos otros tipos de texto.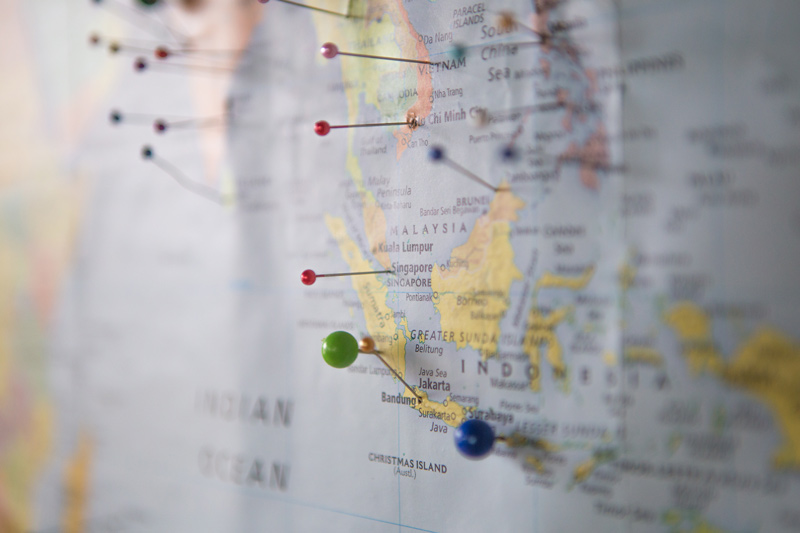 Partes del examen
1. Reading and use of English
Se te pondrá delante un texto que tendrás que ser capaz de comprender y de contestar a unas preguntas. Los textos serán de diferente tipo: periodísticos, argumentativos, narrativos, etc.
2. Writing
Tendrás que escribir dos textos. Uno obligatorio que será un essay y otro a tu elección.
3. Listening
Es una de las partes en la que más se nota el aumento de dificultad con respecto a exámenes anteriores. Tendrás que escuchar discursos, conferencias, entrevistas, etc., y responder a un cuestionario.
4. Speaking
En esta prueba se pondrá a prueba tu capacidad de expresarte verbalmente. Se realiza en pareja y habrá unos examinadores en la sala que os evaluarán. Uno de ellos interactuará con vosotros mientras el otro toma notas.
Tips para afrontar el examen de la mejor manera
Ponte a leer diferentes tipos de textos los meses previos al examen. Así mejorarás tu comprensión lectora y aumentarás tu vocabulario.
Cuando te pongan el examen delante haz una primera lectura general antes de empezar a responder a lo que te preguntan. Así te crearás una idea general del examen.
Subraya las palabras más importantes de los textos.
Las respuestas a las preguntas relativas al texto están incluidas en el propio texto.
Desarrolla las respuestas.
Respuestas siempre claras.
El tiempo es muy limitado: 10 minutos por ejercicio. Así que os recomendamos haber practicado en casa.
En este examen no se quitan puntos por contestar mal una pregunta, así que contesta a todas.
Al ser un examen con una estructura tan marcada lo mejor es prepararlo en una academia.
Por qué afrontar el First Certificate
Tras pasarlo estarás preparado para trabajar en inglés y vivir en un país de habla inglesa. Es un examen que te abre grandes oportunidades laborales y sociales. Mejorarás tu comunicación con personas de diferentes países, lo cual te dará ventaja a la hora de buscar trabajo.
Además tras aprobar este examen podrás preparar el Certificate Advanced English (CAE), un examen que te abrirá grandes oportunidades y hará que domines el idioma a un nivel superior.
En Camden Language Center te ayudamos a preparar este y otros títulos de inglés. Creemos que adquirir un buen nivel de inglés puede facilitarte el futuro y abrirte las puertas a nuevas oportunidades y experiencias. ¡No esperes más y contacta con nosotros!